Case study
October 5, 2023
Revamping Noitso's Credit Board: Streamlining financial UX
In the competitive landscape of financial IT solutions, standing out is more critical than ever. Noitso, a leading software development company specialising in intricate IT solutions for the financial sector—recently acquired by Experian—recognised the need for a revitalised user experience in one of their flagship products.
The Credit Board is a white-label solution intended for organisations that require validation of their customers' financial situations, commonly utilised in scenarios such as leasing a car or securing a money loan. We had the privilege of working alongside Noitso's talented in-house product team to reimagine and streamline the user journey for this critical piece of financial software.
The challenge
Before the redesign, although functional, the Credit Board suffered from a series of UX issues that clouded the overall customer experience. This led to inefficient workflows and unnecessary complexities for the end-users and financial professionals interacting with the system.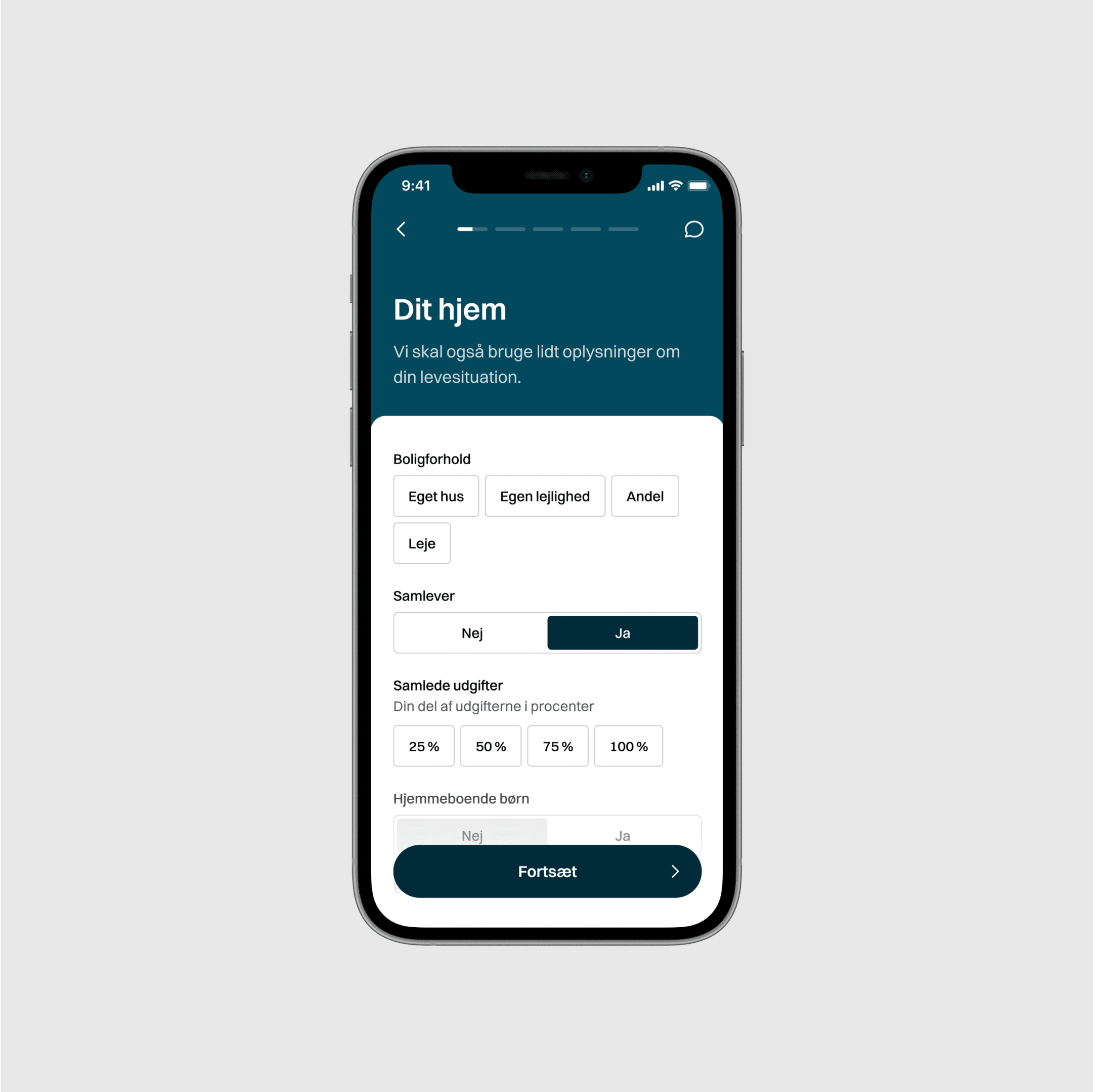 Our 3-legged approach
Mapping customer journeys
Our first task was to map out the customer journeys to identify and clarify pain points in the user experience. We generated a comprehensive view of the challenges by involving both the end- users and the internal staff.
High-fidelity wireframes
We created high-fidelity wireframes compatible across mobile and larger screens to ensure all stakeholders were on the same page. This collective effort involved our UX and UI designers, Noitso's product owner, and their lead developer. By marrying design and development from the outset, we streamlined the product design process, ensuring technical feasibility and a highly optimised user experience.
Focused design system
A robust design system was the cornerstone of our strategy. Given the white-label nature of the Credit Board, it was crucial to develop a design system that looked modern, highly accessible and scalable. The focus was on quicker time-to-market while maintaining flexibility for various customisations depending on the client.
The result
Streamlined customer experience
The new Credit Board boasts a streamlined, modern, and efficient user experience. It allows end-users and financial professionals to accomplish their tasks quickly and clearly.
Accessibility and scalability
The newly implemented design system brings unparalleled accessibility, making it easier for a diverse range of users to interact with the software. Moreover, the white-label approach has been fortified to adapt to various brands without losing its core functionality or aesthetic appeal.
Quicker time-to-market
With the new design system in place, launching the Credit Board across different organisations has become significantly quicker, providing a competitive edge in a fast-paced industry.
Conclusion
Working closely with Noitso's in-house product team has been a rewarding experience. The Credit Board has transitioned to a modern, efficient, and universally accessible financial solution. The project serves as a case study of how thoughtful design can substantially improve the user experience in the complex, regulated world of financial technology.
By focusing on stakeholder involvement, attention to detail, and a commitment to scalability and accessibility, we've ensured that the Credit Board is not just a product but a long-term solution for financial organisations aiming to serve their customers better.
Want to learn more?
Leave your phone number, and Frederick will give you a call. No strings attached.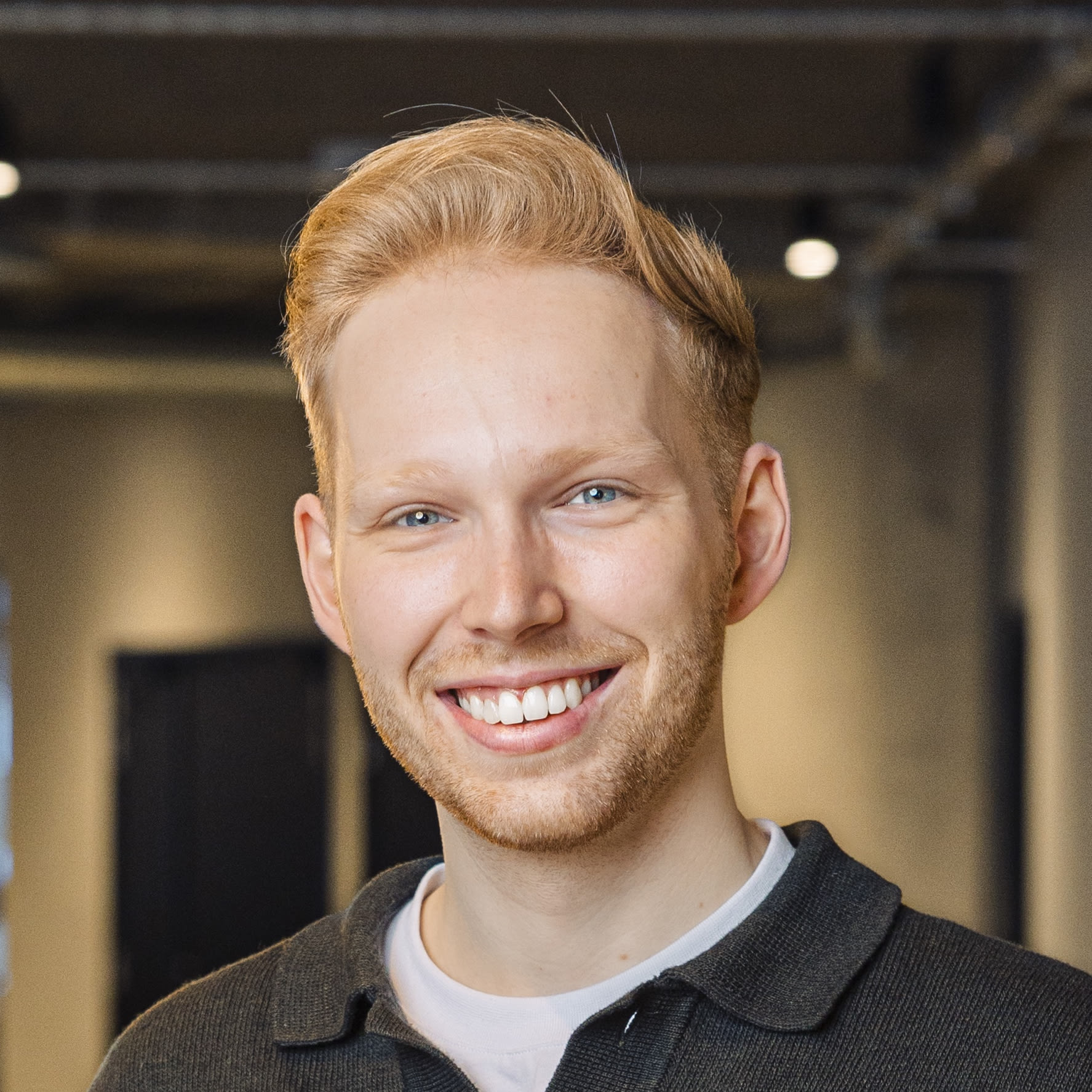 Frederick Andersen
Founder
Get in touch