We make complex technologies a joy to use
We're a design studio in Copenhagen, all about boosting SaaS products and making boring, business-critical software enjoyable.
Featured work
We partner with startups, category leaders, and all kinds of fantastic people in between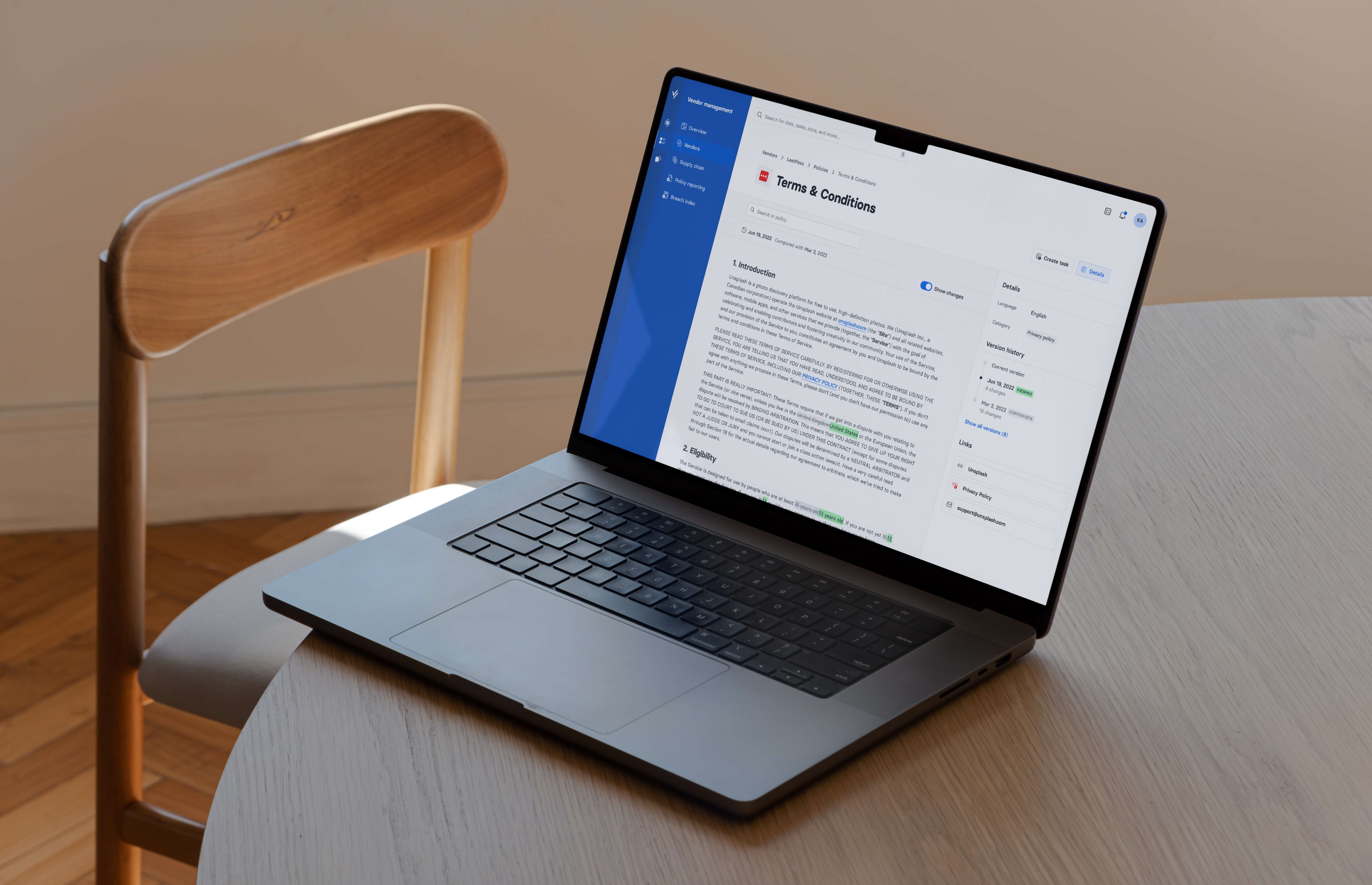 Enterprise data compliance made simple, collaborative, and enjoyable
Read case story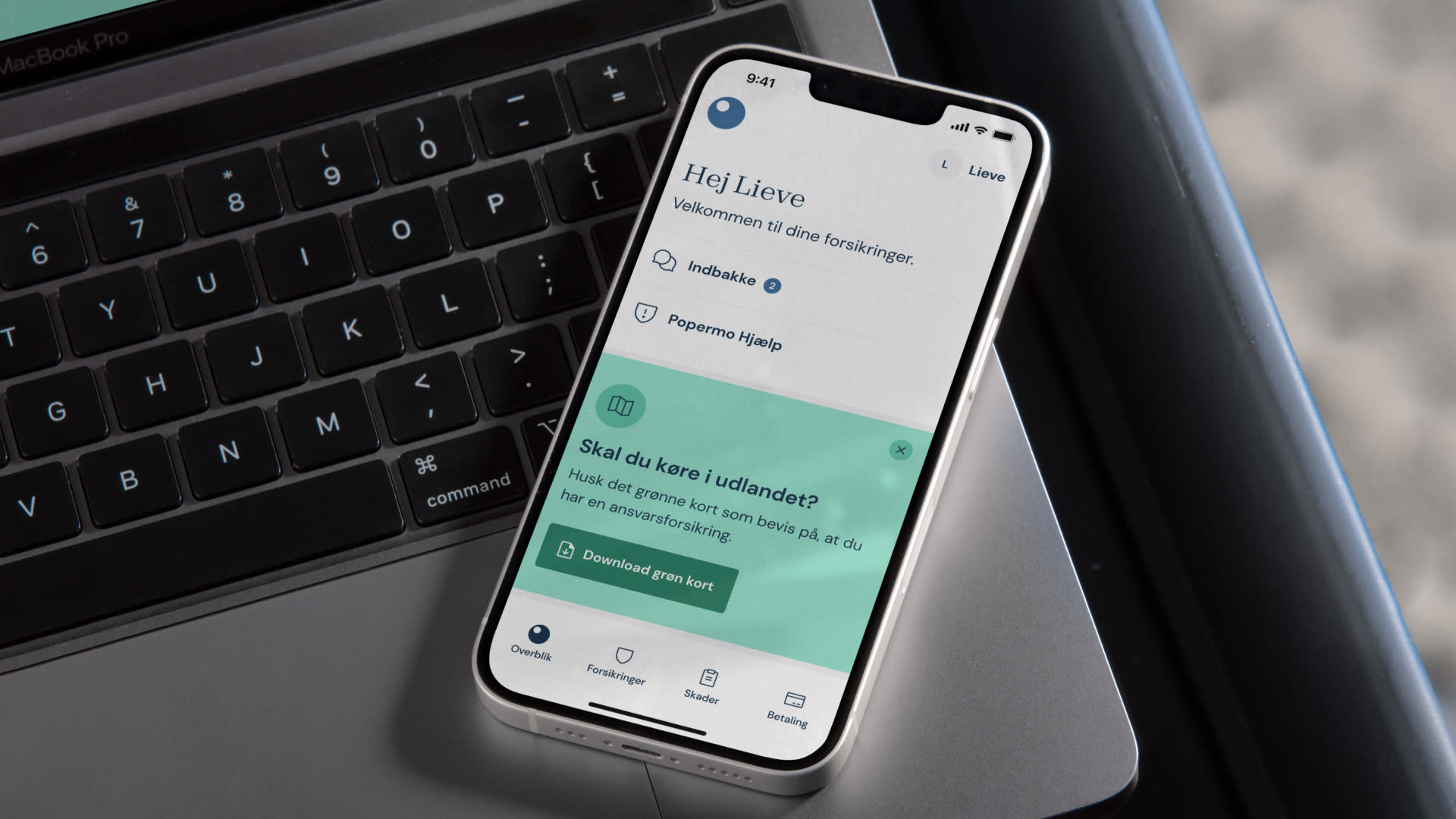 Our expertise
Push beyond the limitations of your current design
Don't hire a design team, subscribe to one.
A dedicated design team for your next project.
A shortcut to a better version of your product.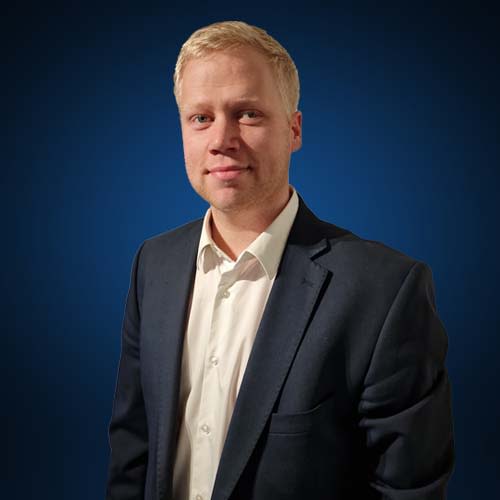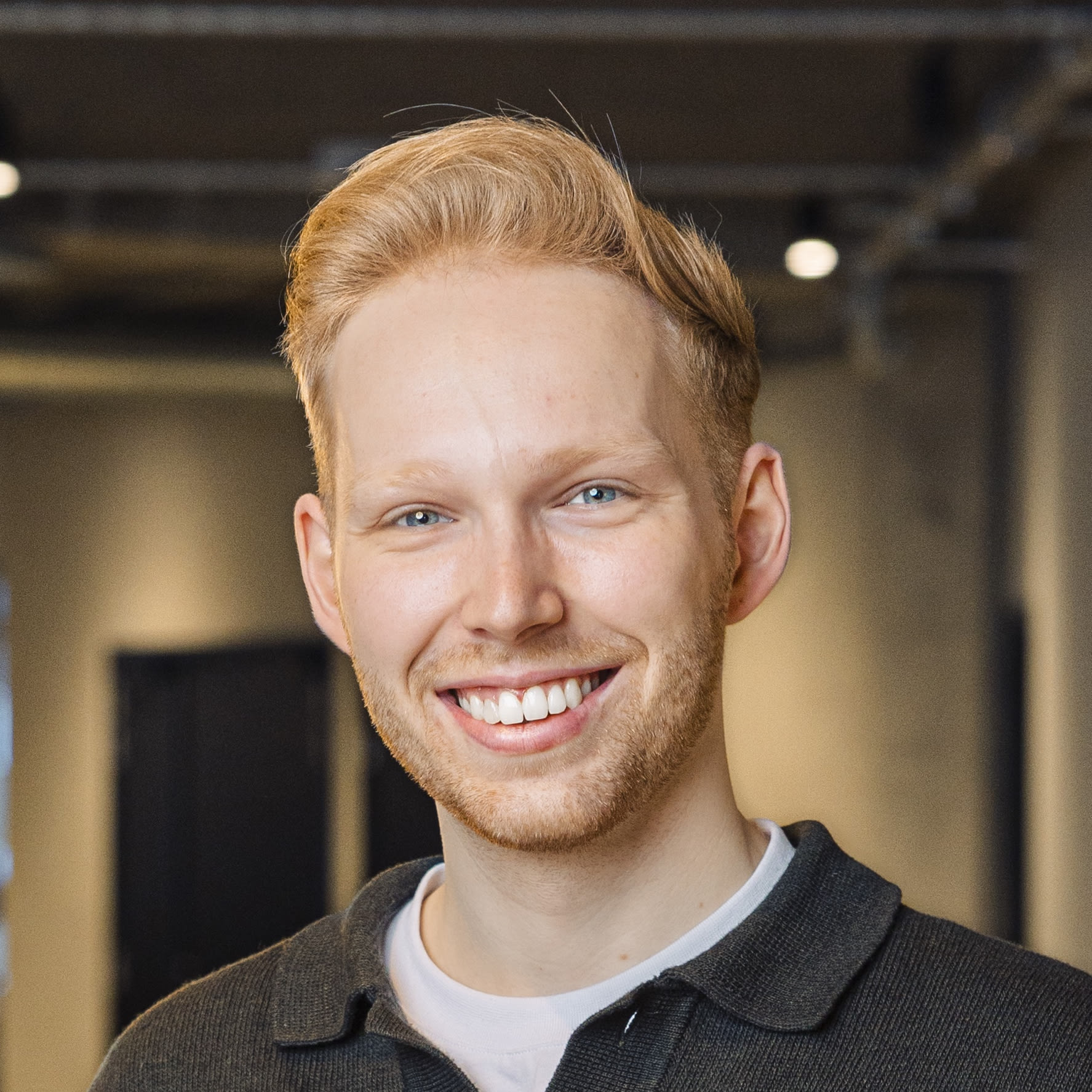 Learn more about EDL
Frederick would love to grab a coffee, tell you about EDL, and discuss your design needs.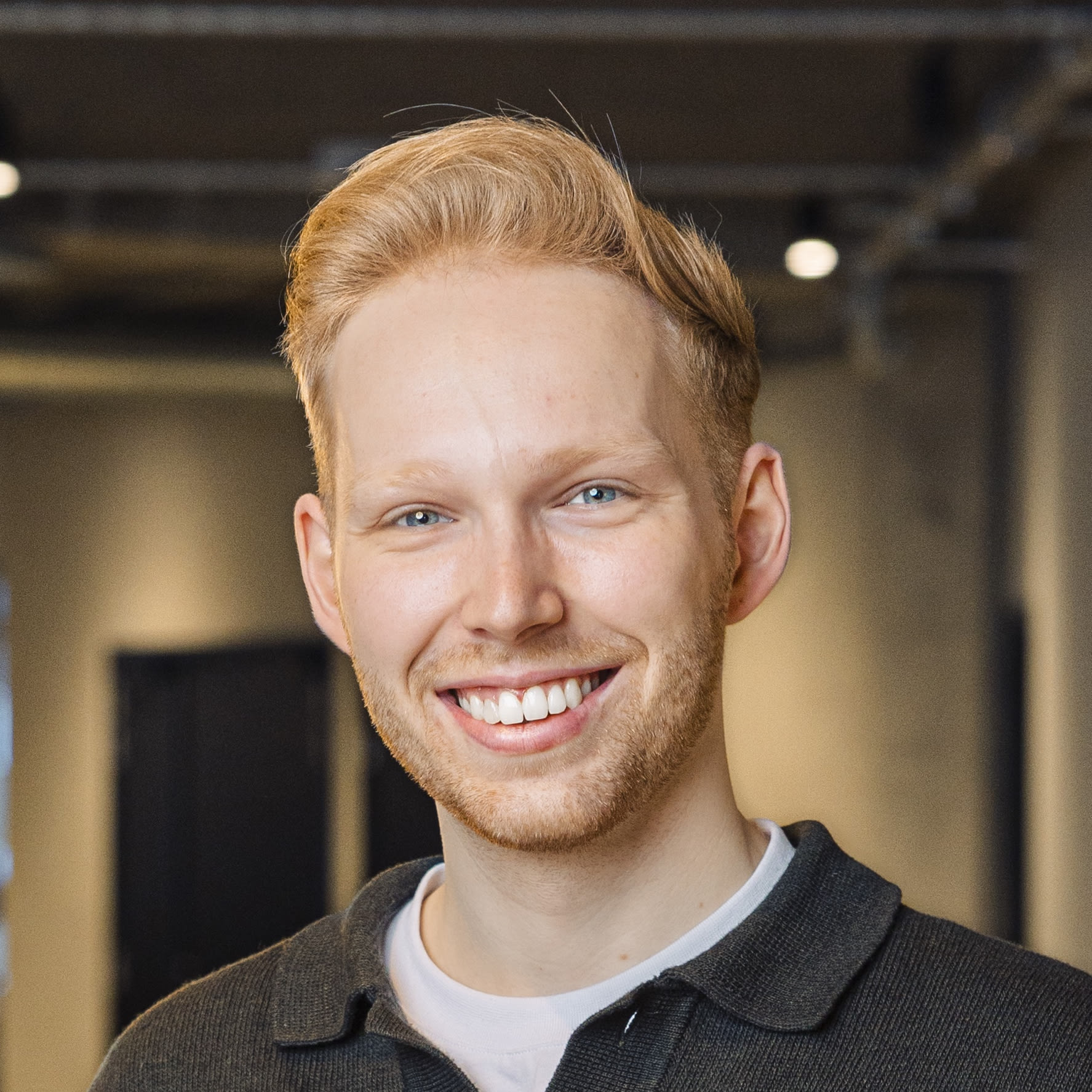 Frederick Andersen
Founder