A shortcut to a better version of your SaaS product
Typically done across two weeks, we audit your SaaS product across ten industry standards. The outcome is a prioritized list of actions carefully picked to improve the overall user experience.
Book discovery call
We've applied the same principles for great companies
Why teams
love it
Our audit energizes teams and uncovers easy wins in your product experience.
Clear purpose
Our audit leads to quick and easy wins in critical areas of your experience.
Uncover insights
Most people can tell when an experience is challenging to use, but an audit can precisely underline what to do differently.
Design maturity
We'll present our findings and insights to your team to mature their understanding of great design.
Insights in plain sight
Teams can lose sight of the big picture when they focus on building products. Our audit will help you discover insights you may not have considered.
Prioritizing
We've helped small, medium, and large tech companies make tough decisions and will help you weigh your product improvements.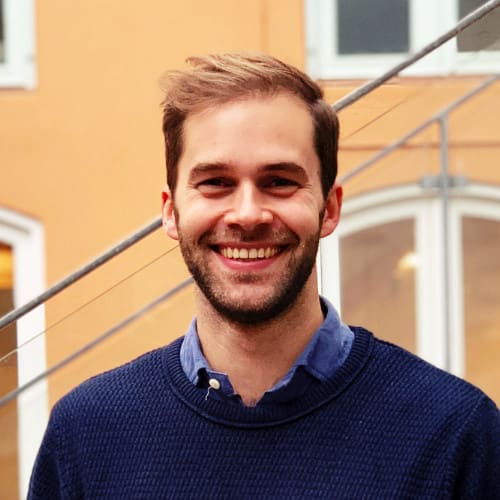 Our audit process
Step 1
Schedule a video call
An EDL

®

designer will be assigned your audit.
We're a small team, so we only take on a few audits every month.
Schedule your video call with our CEO, Frederick.
Get started now
Step 2
Identify focus
Our audit typically focuses on a specific journey crucial to your company's success.
We evaluate early prototypes, live products, or Figma designs.
Step 3
Evaluation
The audit typically takes around two weeks.
For the most part, we complete the review without too much dialog to reduce bias.
Step 4
Handover
You'll receive a digestible, shareable, and actionable report.
All issues are weighted by importance.
We'll be available to discuss implementation.
We're here to help
There are no stupid questions. For pre-sales questions or other inquiries, contact us and we'll get back to you within an hour.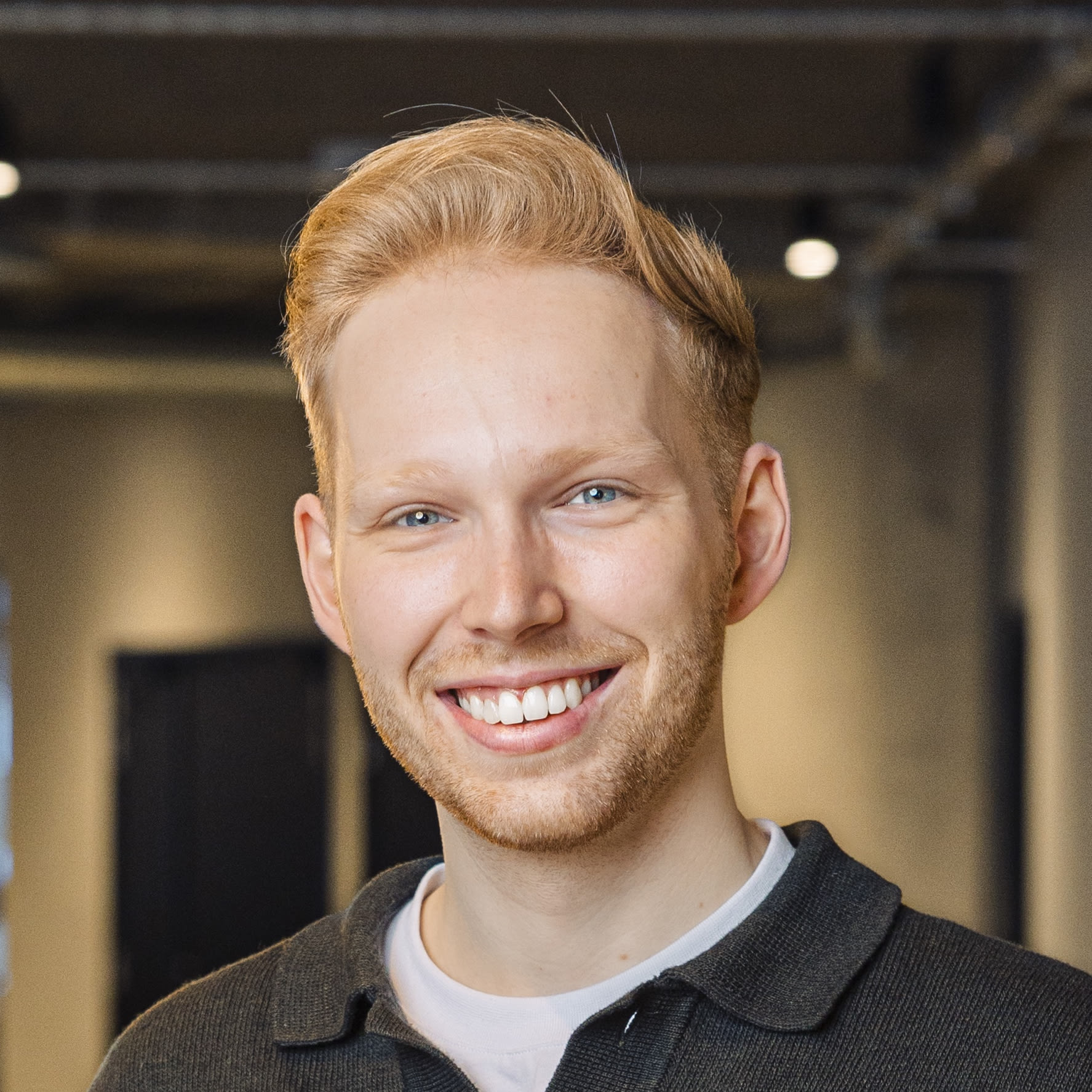 Frequently asked questions
We need you to explain a few things (e.g., audience, their needs, your intent, and your KPIs), but we'll do the actual audit. Before you know it, a list of actionable insights will land in your inbox.
Schedule an introductory call with our CEO, Frederick. Together you'll discuss your product, budget, and timeline—no strings attached until you commit.
An audit is good for stirring things up. Your team might need a fresh pair of unbiased eyes. Maybe your product has grown out of control in the last 12 months, and you need help connecting everything seamlessly. Perhaps you're just trying to avoid easily correctable UX mistakes before launch.
Typically, it takes less than two weeks from start to finish. Of course, the final time varies, but we'll be able to determine that after our introductory call.
Our audit builds upon the industry standards developed by Rolf Molich and Jakob Nielsen. In addition, we enrich the audit with our specialized experience working with small, medium, and large tech companies.