Boost your SaaS with specialised design services
At EDL, we specialise in helping SaaS teams move faster and make more progress than they ever thought possible.
Try it for free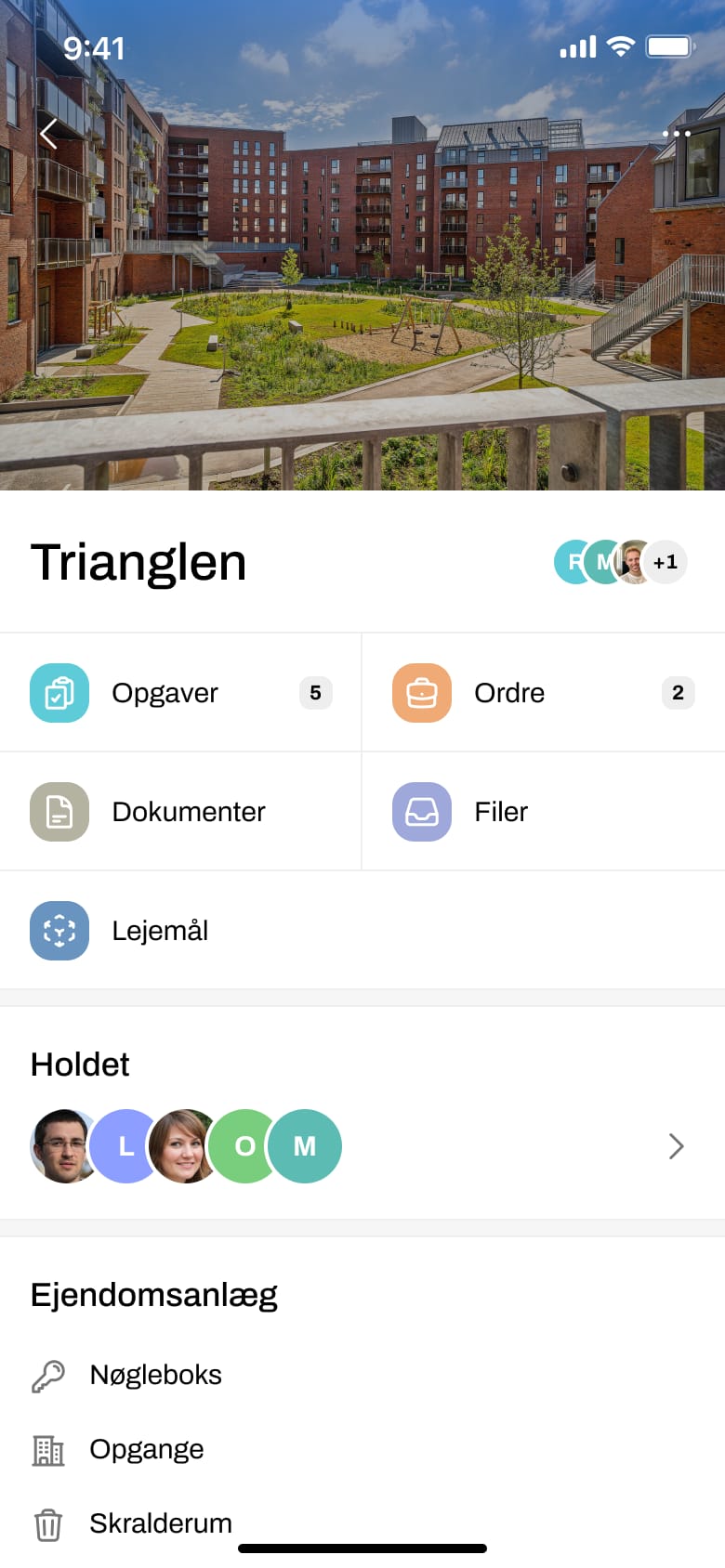 App design for Jublo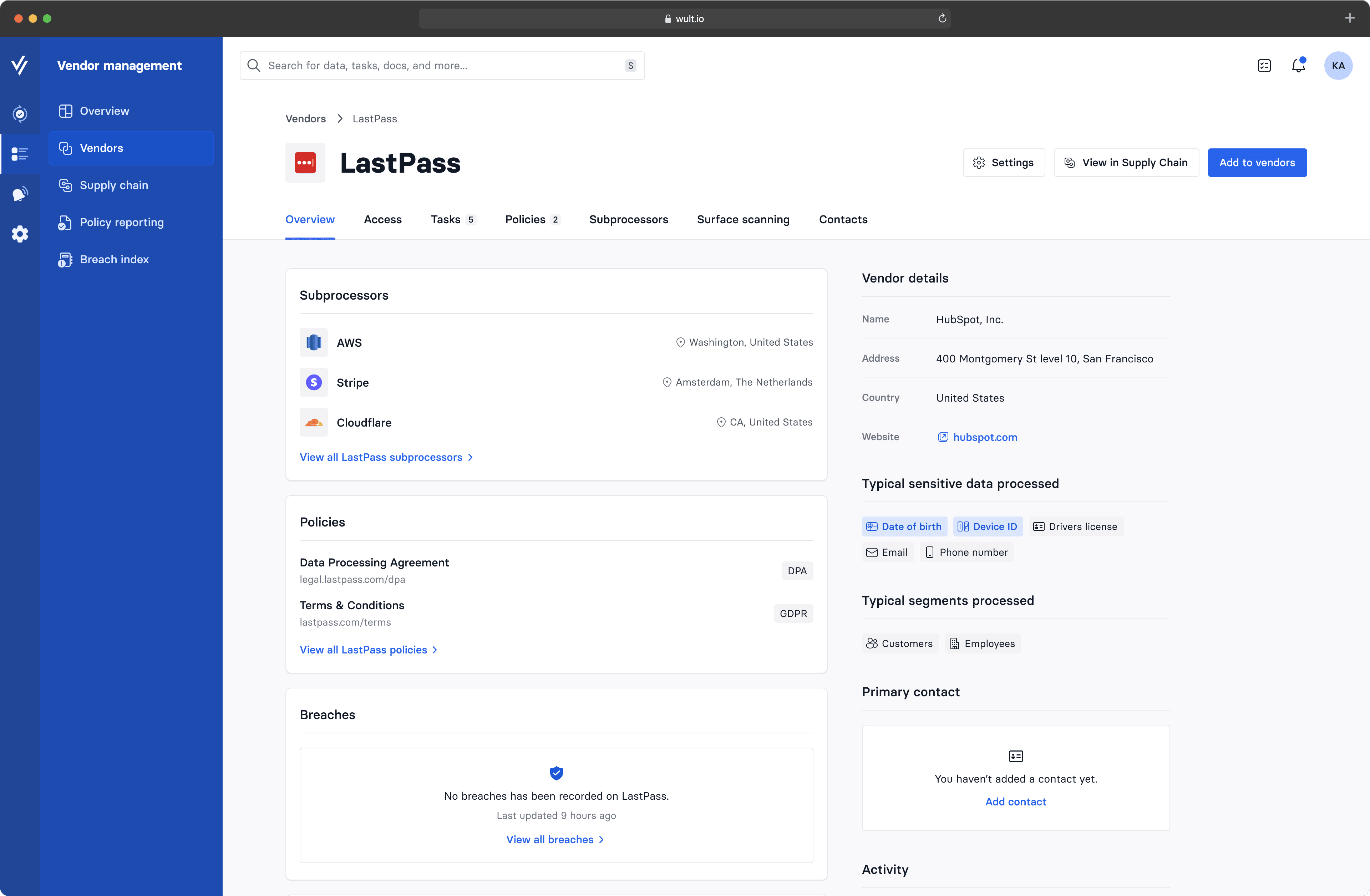 Data compliance platform for Wult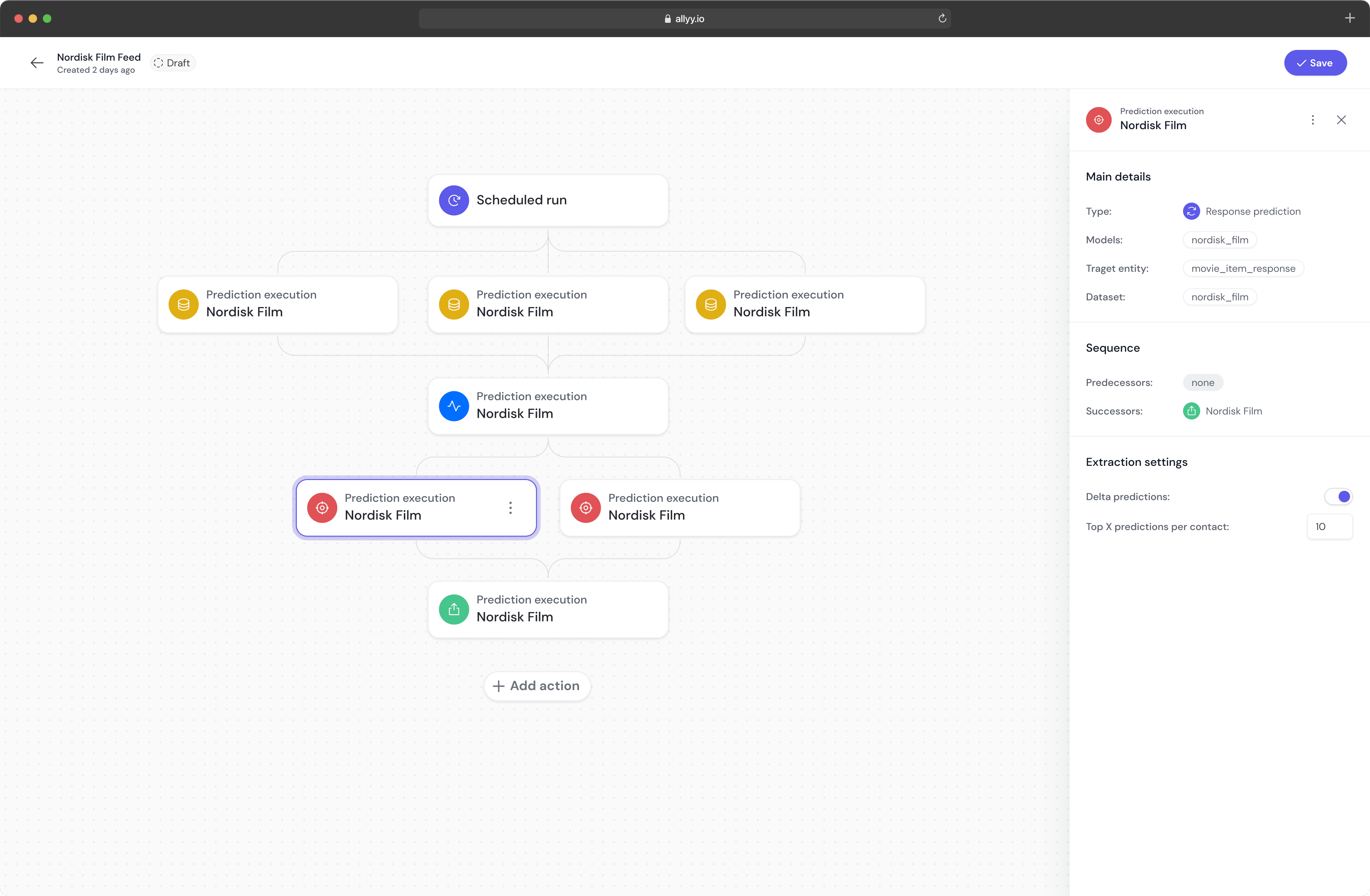 Workflow editor for Allyy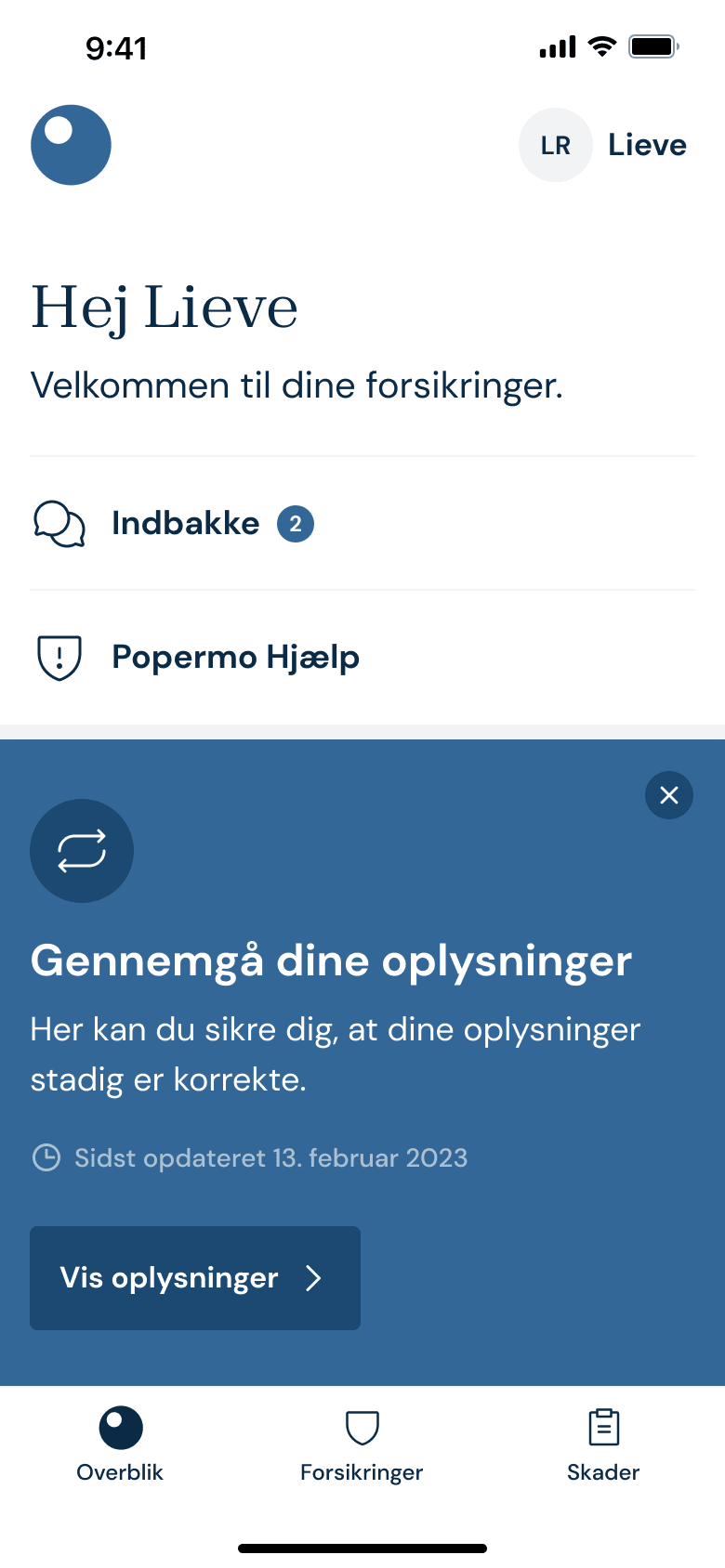 Insurance app for Popermo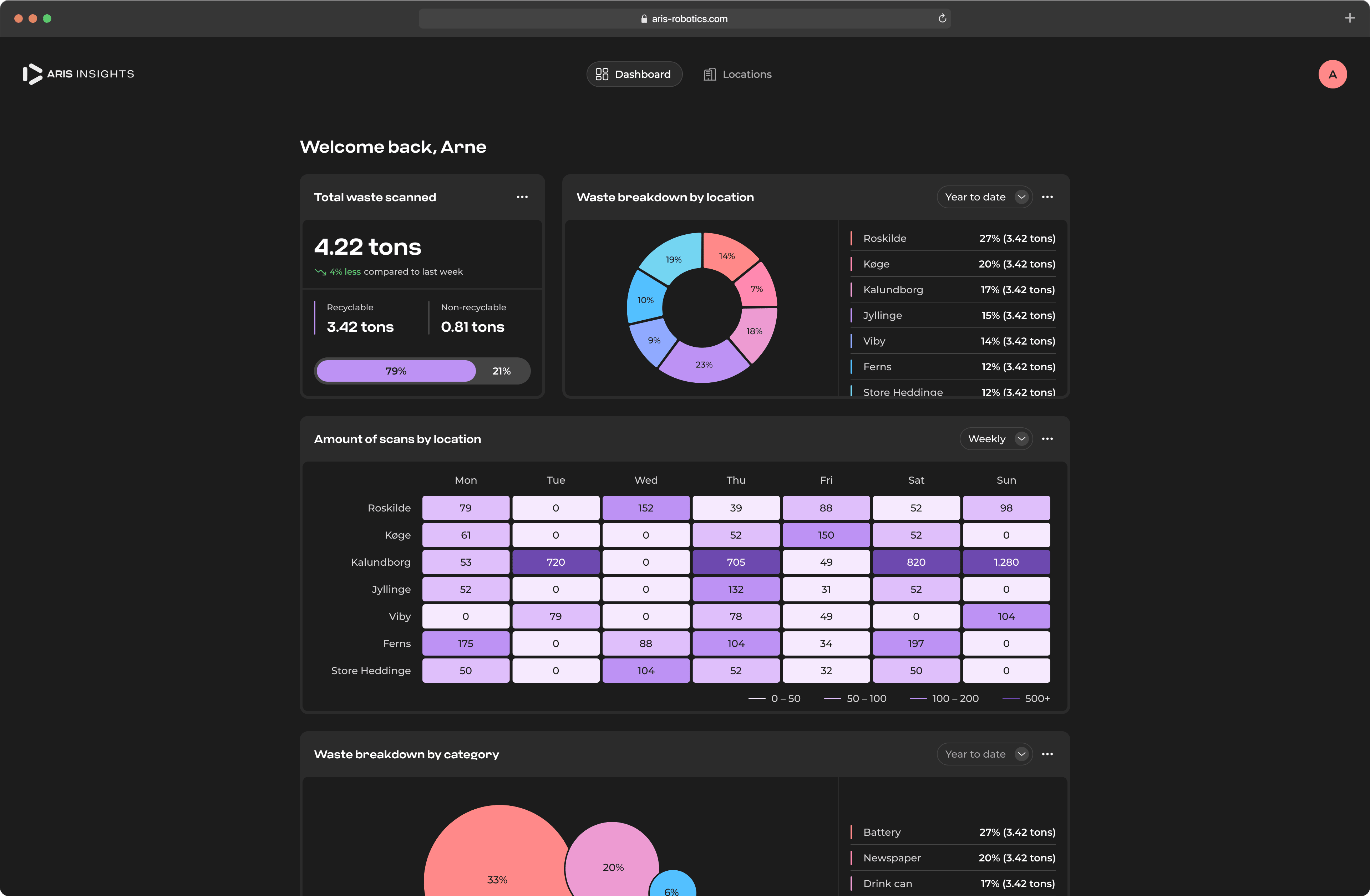 Data visualisation platform for ARIS Robotics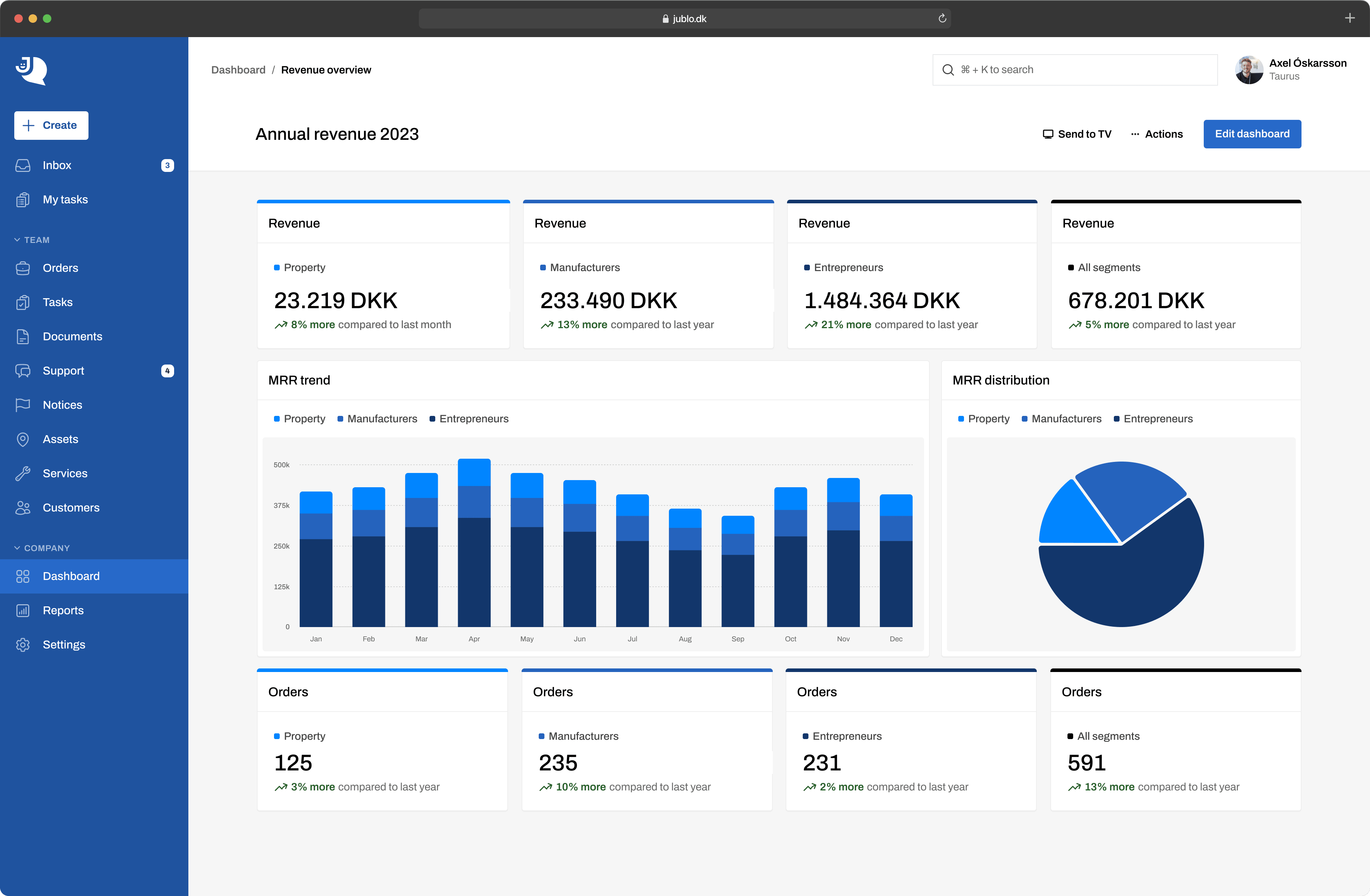 PropTech platform for Jublo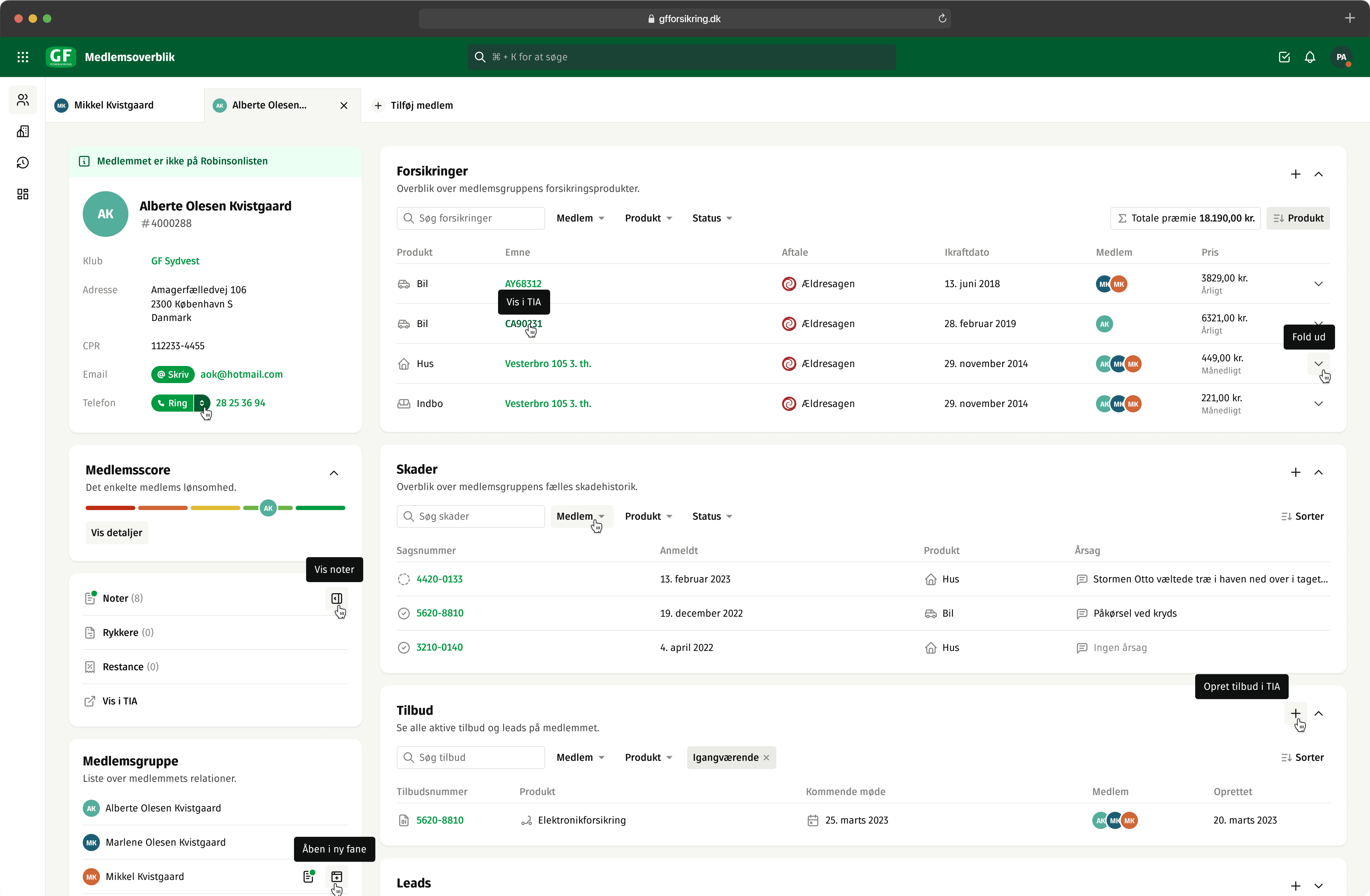 Dashboard for GF Forsikring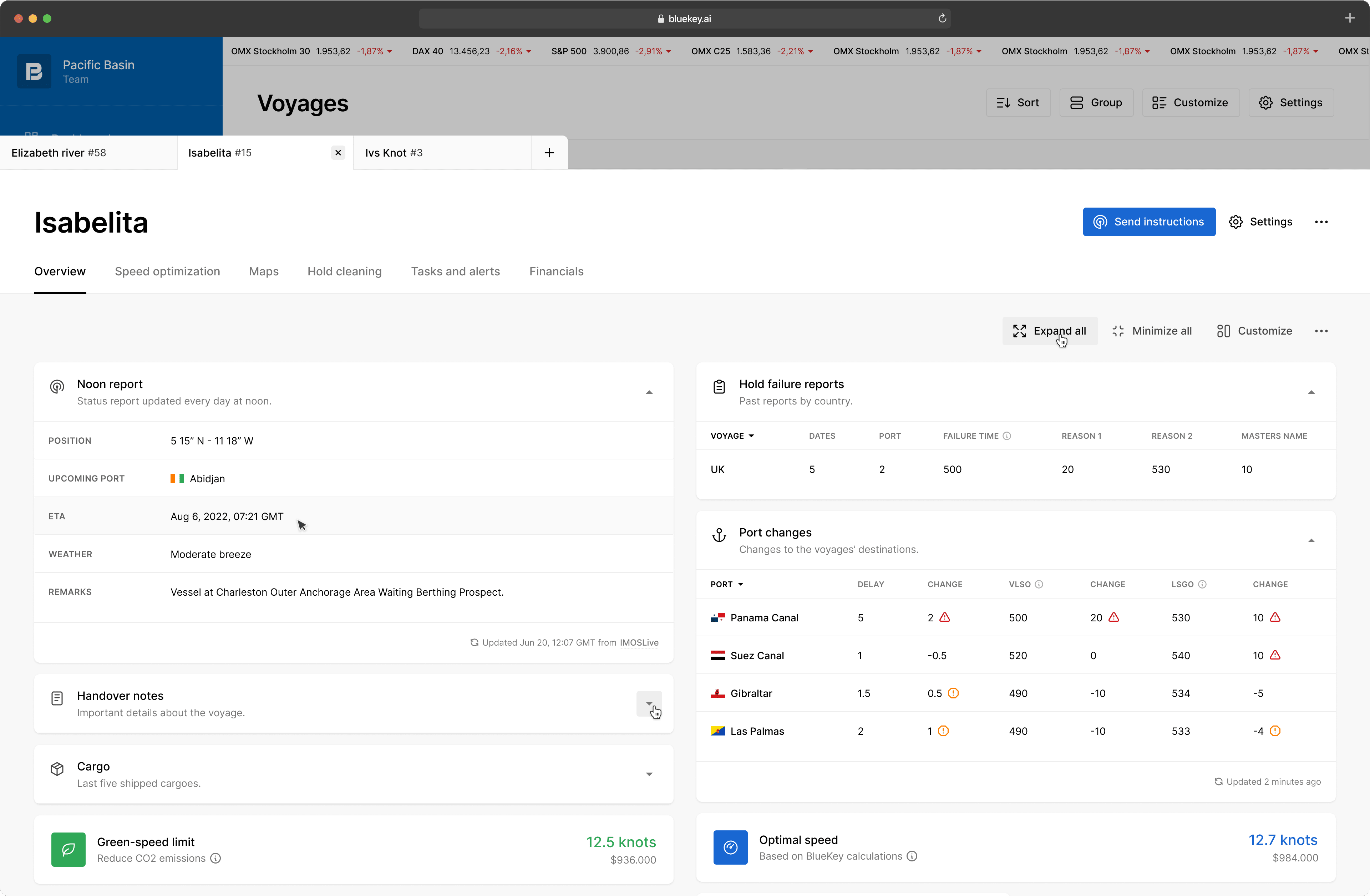 Maritime platform for BlueKey
Designing for quality with limited resources
Whether bootstrapped or funded, SaaS startups typically face tight timelines and budgets.
Our Design as a Service approach is tailored to support your team in overcoming these challenges. We're here to help you craft a scalable, captivating product design that distinguishes your brand, even with resource constraints.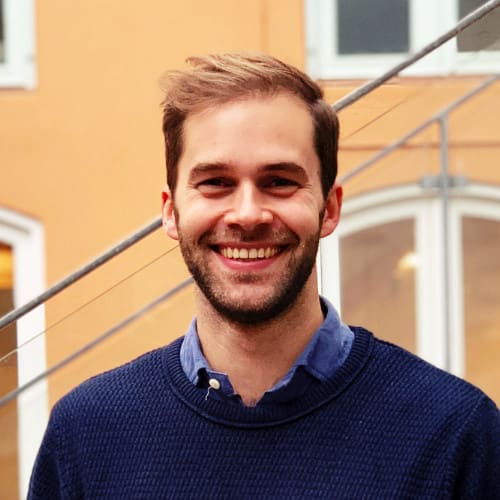 Scaling design without growing pains
Scaling a SaaS product often means scaling your design needs accordingly. But expanding a team is not always feasible or fast enough to match the pace of your growth.
EDL steps in as your agile design partner, scaling up effortlessly alongside your product. We fill the gaps in your design capacity with the finest talent Copenhagen has to offer, ensuring that your user experience never takes a backseat as you grow.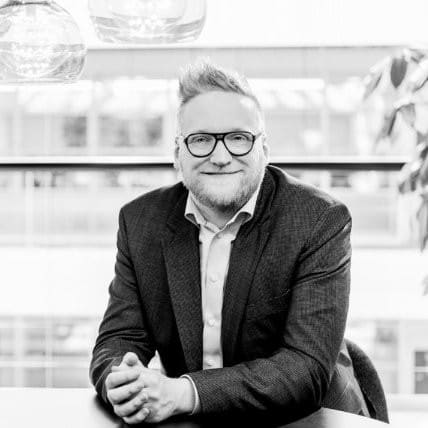 Accelerating your SaaS product's time-to-market
In the SaaS world, speed is everything. Getting to market faster can be the difference between leading the pack or trailing behind. Our design studio is built for speed, without compromising on quality.
We establish and maintain design systems for all our SaaS clients, helping them reduce the design cycle, enabling them to iterate quickly and launch sooner.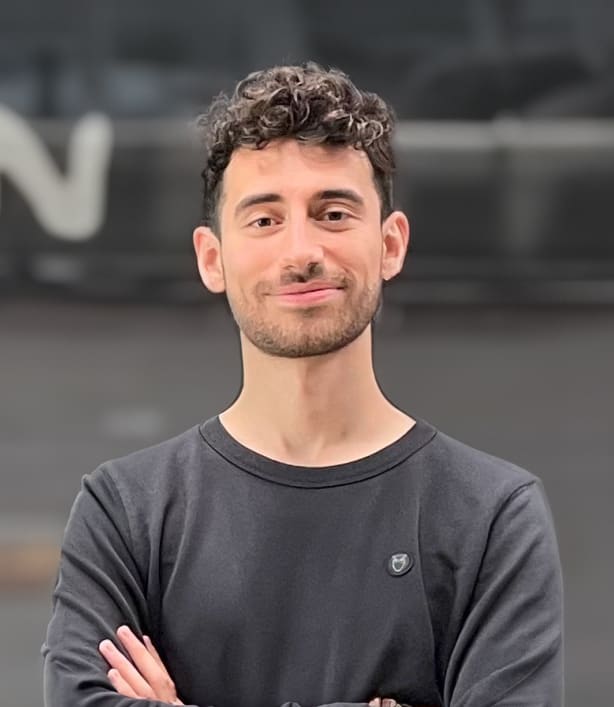 Elevating user experience to drive retention
A SaaS product's success hinges on user retention, which is directly influenced by user experience. At EDL, we understand the nuances of user behavior.
Our designs don't just attract customers; they create loyal users. By focusing on intuitive interfaces and seamless interactions, we elevate the user journey to boost satisfaction and retention rates.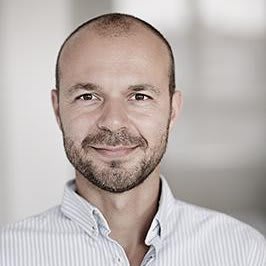 We help SaaS companies be intentional about design and build better product faster
We lay foundation
We work with SaaS product teams to define visual design, streamline the user experience, and build better features with user research.
We build systems
Long-term value through design systems and sustainable, scalable design practices that grows with your SaaS product.
We're creatives
We help SaaS companies establish a strong market presence from the outset, aligning with their vision and values.
The choice of product teams looking for a big advantage
Our design studio partners with startups across various tech sectors—MarTech, FinTech, PropTech, MedTech, and AdTech.
Beyond the acronyms, we're experts at decoding the intricate demands of SaaS platforms into user-friendly, standout designs.
Odense ZOO

Accutics

Popermo

Blue Ocean Robotics

GF Forsikring

Wult

Noitso

Jublo

Den Blå Planet

UVD Robots

BlueKey

Facit Bank
Odense ZOO

Accutics

Popermo

Blue Ocean Robotics

GF Forsikring

Wult

Noitso

Jublo

Den Blå Planet

UVD Robots

BlueKey

Facit Bank
We're here to help
There are no stupid questions. For pre-sales questions or other inquiries, contact us and we'll get back to you within an hour.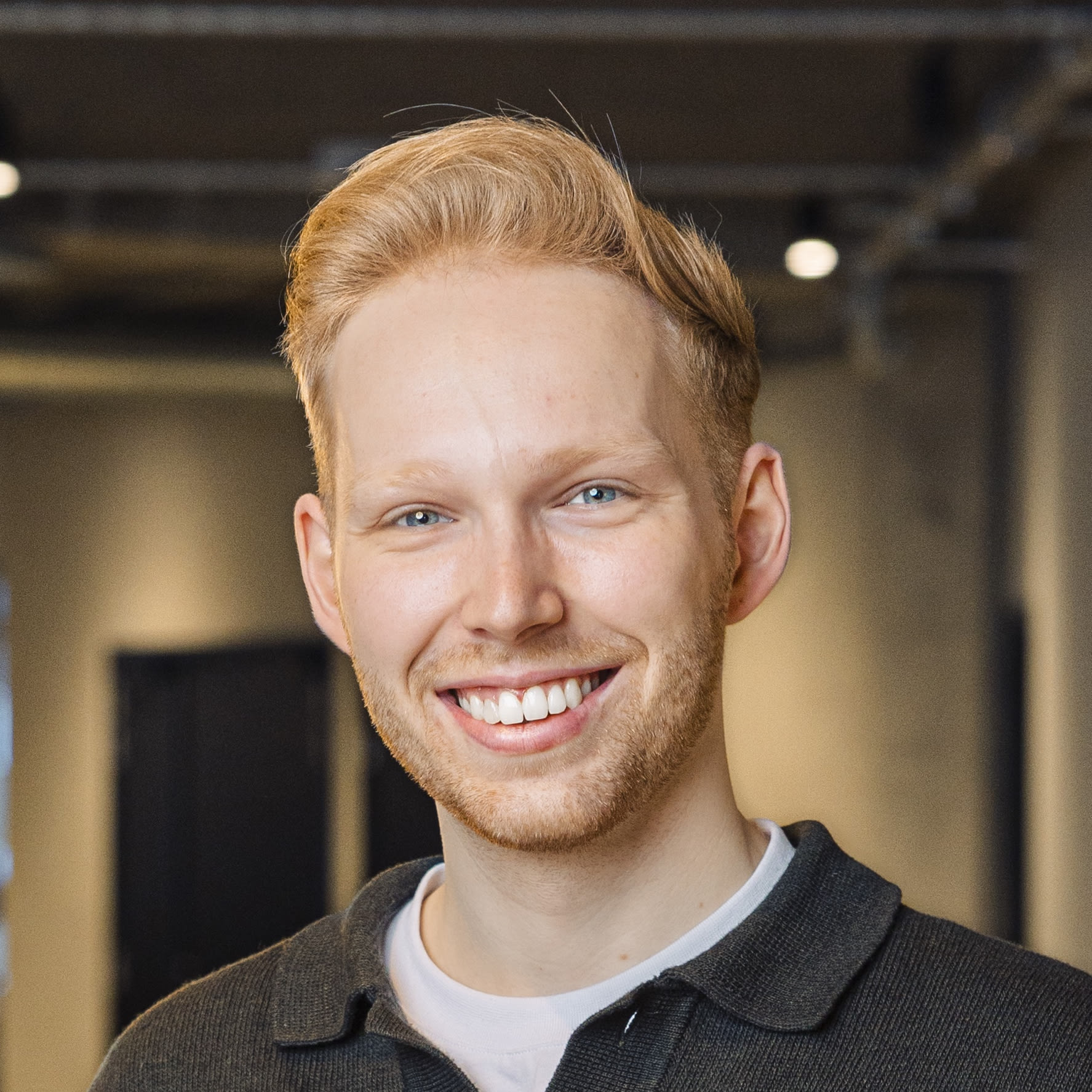 Frequently asked questions
Schedule an introductory call with our CEO, Frederick. Together you'll discuss your SaaS product, ambitions, audience, and technical limitations.
We partner with our SaaS clients in two distinct ways. Our most popular approach is the subscription-based model, Design as a Service. This option provides you with instant access to design-led product development for a fixed monthly fee.
For those preferring a more traditional approach, we offer project-based services. Do you have a project in need of design resources to bring it to life? We'll integrate seamlessly with your team of developers, product managers, and stakeholders, helping you rapidly progress from concept to launch.
Our in-house team of UX, product, and brand designers are working from our offices in DR Byen. In most cases, we assign a lead designer to your company.
We use Figma for everything from UX research to production-ready design deliverables.